Bookcases & Armoires
The Romina furniture bookcase hutches are the perfect way to start your little one's library, but they are a great addition to living rooms, offices, and more. Choose the style and finish that appeals to your sense of style and fits in with the décor in your home.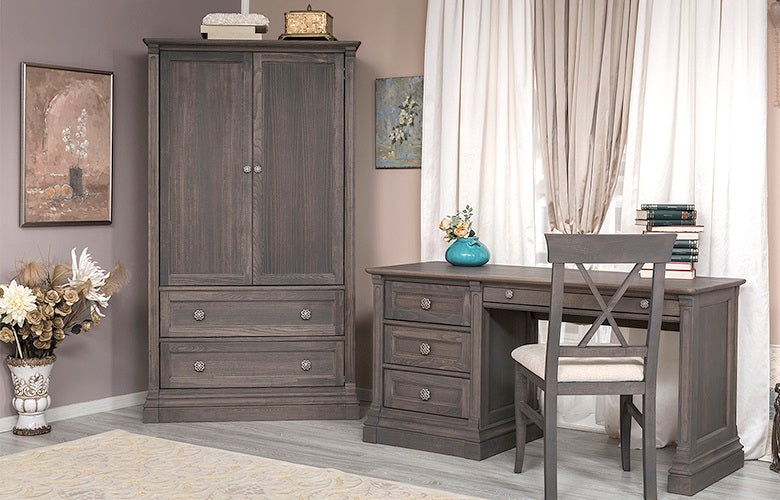 DISCOVER HOW
OUR PRODUCTS ARE MADE
Quality furniture that is built to last.
VIEW MORE