Millenario Collection
Millenario /mil-le-nà-rio/ (Italian)
A celebration of extraordinary design and outstanding craftsmanship, Millenario is sculpted in solid hardwood and finished with our beautiful water-based non-toxic stains and paints. Dressed up with superb acrylic accessories for a modern but comfortable feel, Millenario is not just furniture, it is a lifestyle.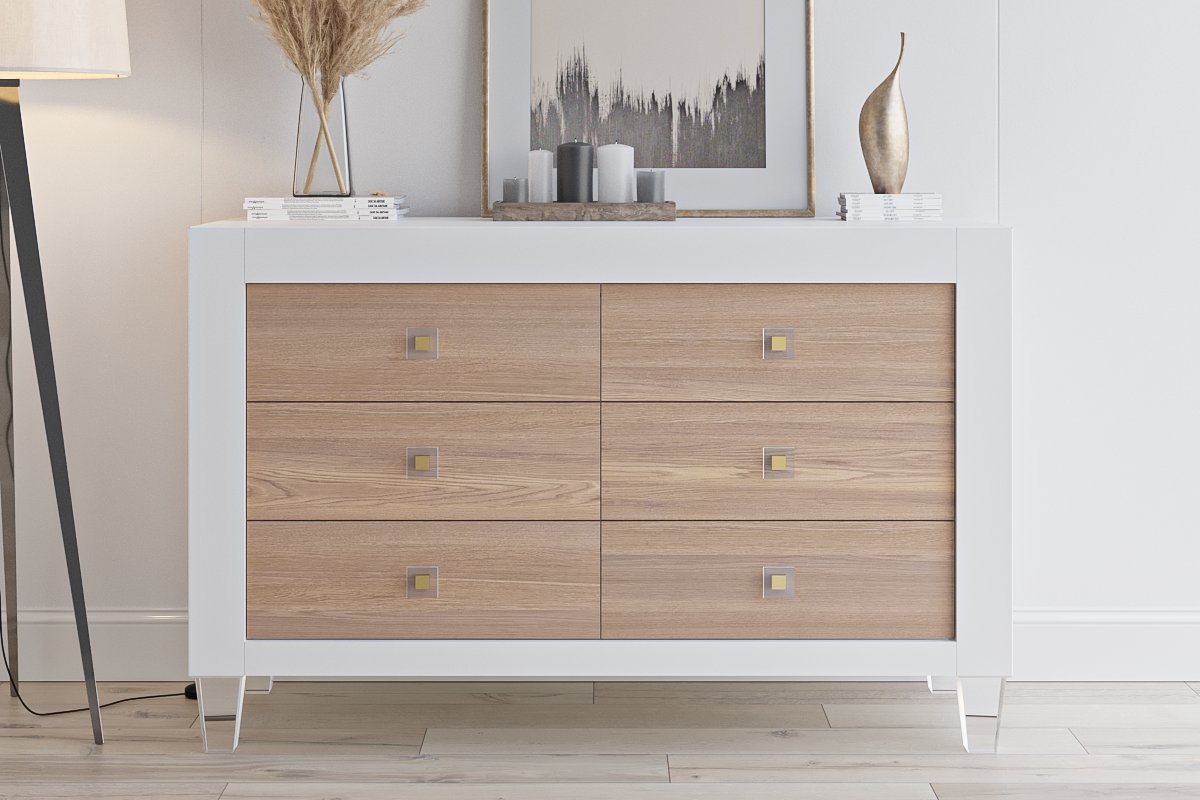 DISCOVER HOW
OUR PRODUCTS ARE MADE
Quality furniture that is built to last.
VIEW MORE