Girl Nursery
Discover convertible cribs, dressers & more with nursery furniture designed just for your baby girl. Incorporate nature into your little one's room with solid wood furniture in water-based finishes. A safe and beautiful sleeping space for the infant/newborn days all the way to college and beyond, Romina furniture is designed to exceed expectations.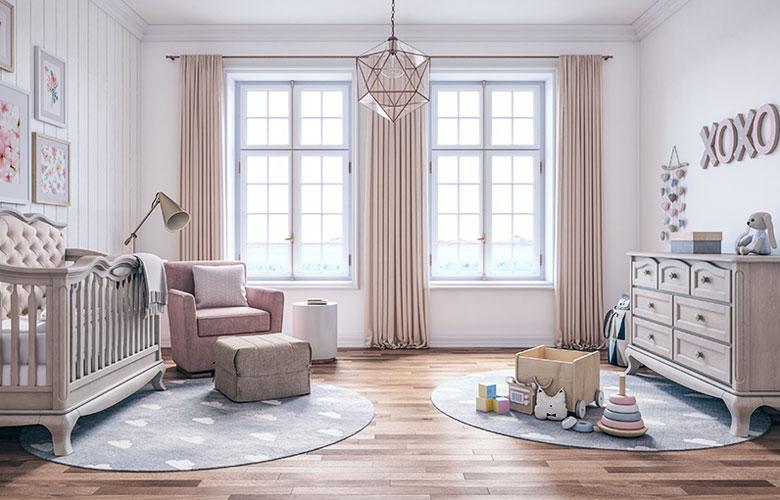 DISCOVER HOW
OUR PRODUCTS ARE MADE
Quality furniture that is built to last.
VIEW MORE