Dakota Collection
AN INSTANT CLASSIC LIBERALY SPRINKLED WITH CONTEMPORARY 
Dakota Collection is inspired from the turn of the century lifestyle when trends and features, and idea(l)s were all clashing for timeless status in a design rich setting. Discreet geometrical balance of Baroque laced with sophisticated Art Nouveau and scaled to contemporary taste.  Curve counterbalances Line, a toned-down Modern, or an elevated Classic, Dakota is an artistic impression of a most comfortable kind.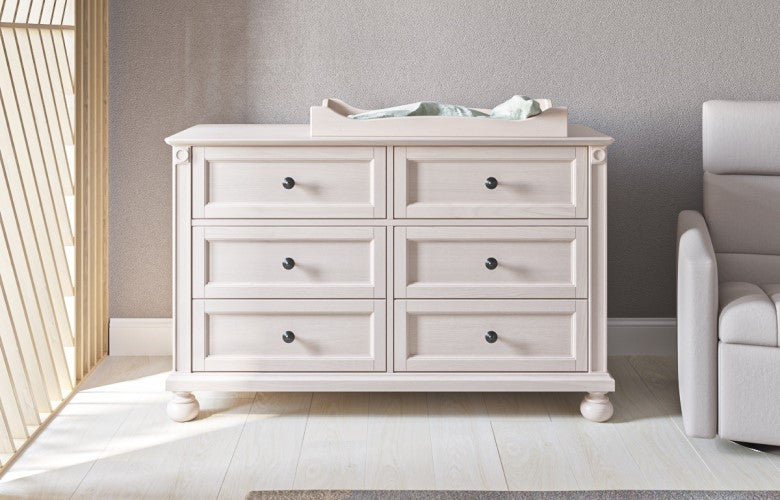 DISCOVER HOW
OUR PRODUCTS ARE MADE
Quality furniture that is built to last.
VIEW MORE