Antonio Collection
BOLD AND ELEGANT, A TIMELESS CLASSIC
Antonio is a bold, classic flavored design. Oversize "Queen Anne" legs seamlessly sculpted out in hardwood, framed drawer fronts with recessed backing all dressed up with a contour apron front and around the pieces accentuating and elevating the design. Traditional features are mixed in with curated classic, and all dressed up with modern finishing techniques and colors for a Timeless and Elegant look.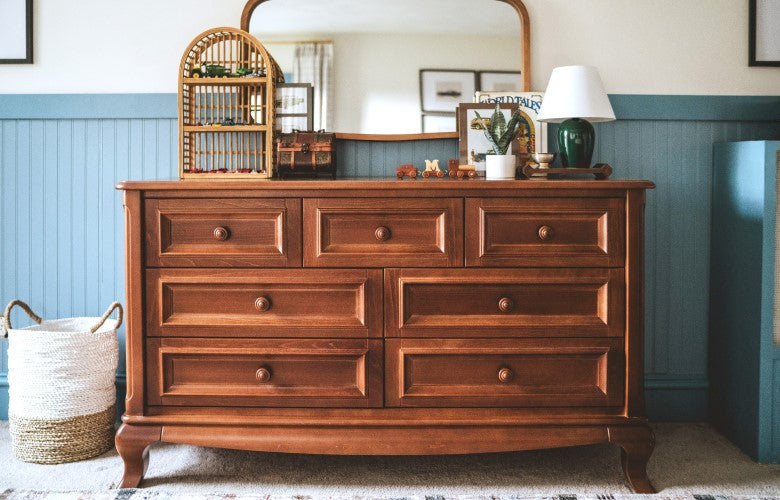 DISCOVER HOW
OUR PRODUCTS ARE MADE
Quality furniture that is built to last.
VIEW MORE