Teen Collections
Every teen's space in some way expresses their own personality. Constantly changing style, the necessity of personal expression, and the function of both sleep, school and socializing all must be considered. Tween rooms and teenager's bedrooms are a place where a large proportion of time is spent just hanging out, that is why our cool solid wood furniture satisfies all the requirements you need.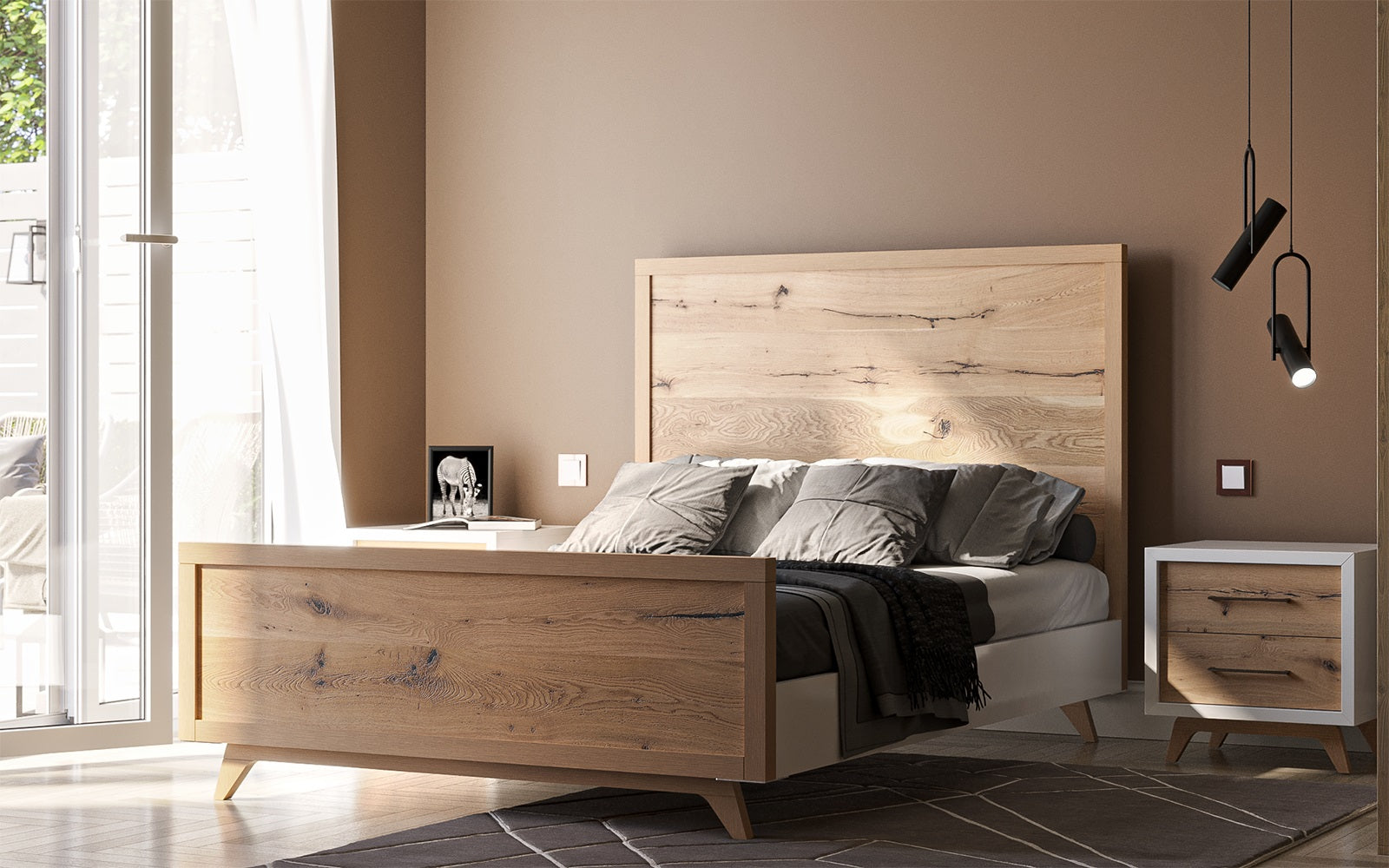 DISCOVER HOW
OUR PRODUCTS ARE MADE
Quality furniture that is built to last.
VIEW MORE