Aug 5, 2019
The Brand New Uptown Collection
Uptown is coming to your town. Very soon. Mid-Century meets Modern Rustic who was walking along with Minimalist Urban and their heading together Uptown.
Inspired by the clean lines of the 1950s but often updated with modern features of today's sophisticated lifestyle, the Mid-Century design is experiencing a period of revival and vast appeal. Could it be the organic clean lines, the juxtaposition of different materials and patterns and colors or the expressive simplicity that is driving this wave of popularity? Nobody can put her finger on it but today's customer seems to digest the mid-century in all different shapes and forms from clothing fashion to home decor and lifestyle.
Uptown Collection is born with a mid-century heart but its overall expression incorporates technological advances of today's world with soft-closing drawers and European white oak drawer panels and organic glues and finishes. Form Function and Purpose are all wrapped into a timeless design with minimal ornamentation with the express intention of allowing the materials to "speak" for themselves.
Uptown Collection features multiple storage options: a single dresser for the more urban and space-conscious lifestyle; a double dresser for the equally modern customer living in larger homes or enjoying the spacious comfort of suburban living. The classic crib converts to a day bed and toddler bed and the sides can be customized with a tufted panel. Uptown will also offer a Twin bed and nightstand making it ideal for the teen and tween customers loving the clean-looking and healthy-made Romina furniture.
For design savvy customers looking to customize their furniture, there are 8 (eight) finish options for the case elements Solid White, Bianco Satinato, Dove, Vintage Grey, Navy, Nero, Washed Grey and Oil Grey and 2 (two) drawer handle finishes option: matte black and a polished French gold.
Uptown Collection is estimated to land in stores at the end of August 2018 and it's available for pre-order at your local Romina partner Retailer. Sneak Peak of the Uptown Collection highlights.
THE BRAND NEW UPTOWN COLLECTION
VIEW MORE "FEATURED PROJECTS"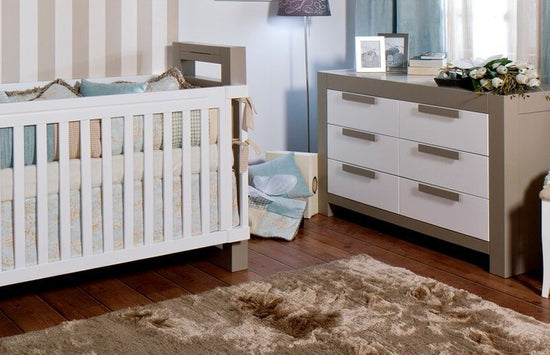 VIEW MORE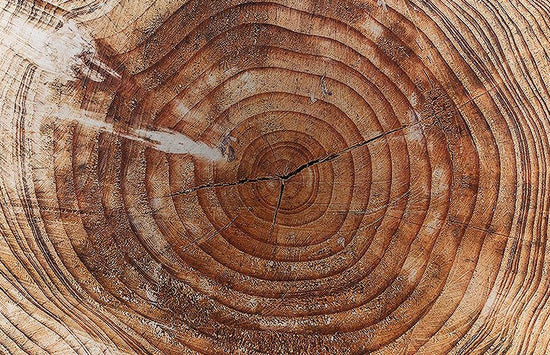 VIEW MORE