Full Beds
Sleep in style in a full bed from Romina Furniture. Our full-sized bedroom furniture is perfect for children making the transition to a larger bed, or adults who are looking for a distinctive look in the bedroom. Each one is constructed out of solid wood and comes in multiple finishes.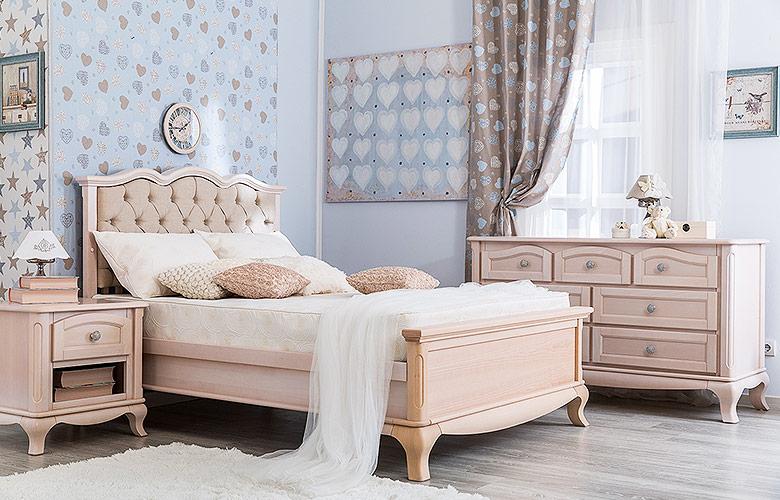 DISCOVER HOW
OUR PRODUCTS ARE MADE
Quality furniture that is built to last.
VIEW MORE